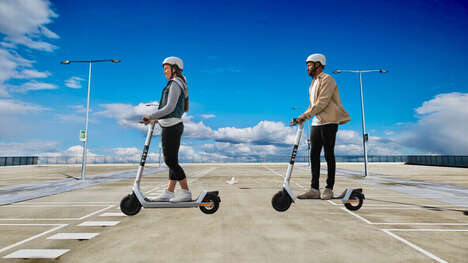 Leading electric scooter rental company Bird has announced the launch of Bird VPS (Visual Parking System), a new technological tool designed to monitor and improve motorcyclists' parking behavior.
According to the company, the new tool is equipped with Google's ARCore Geospatial API, which, in this case, allows Bird to locate parked scooters with a high degree of accuracy. As a result, the tool leverages Google's huge Street View database and augmented reality technology to locate poorly parked scooters. Additionally, with the new technology in place, bird riders will be asked to scan a QR code and the area surrounding their scooter to prove they have parked appropriately.
Currently, Bird VPS is being tested in various major cities, such as Madrid and New York City.
Image credit: bird