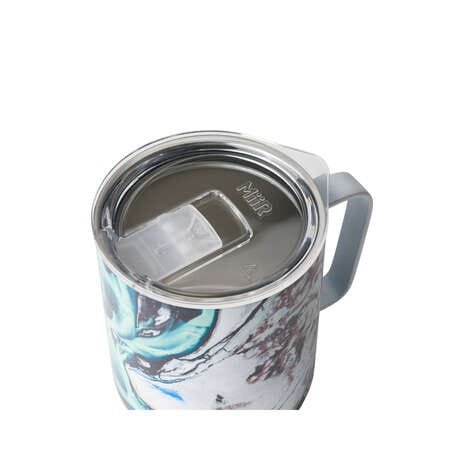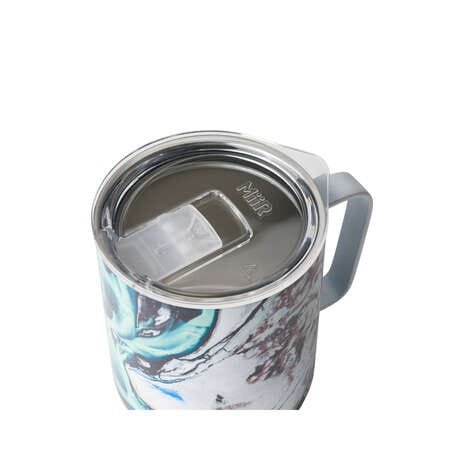 A new collaboration between photographer Chris Burkard and MiiR has just been launched, offering consumers a 12ox field cup, 16oz glass and 32oz bottle designed using Burkard's aerial photography. The photo shows glacial sediment running through a frozen landscape, visible from a small Cessna in the Icelandic plateau. The image was taken by Burkard in 2015 with the aim of encouraging consumers to consider our relationship with wildlife in everyday life.
$ 5 from each sale will be donated to Outdoor Outreach, a nonprofit organization that connects young people to the transformative power of the outdoors. MiiR is a certified B Corporation, "1% for the Planet" member and, for the second consecutive year, a Climate Neutral Certified brand. Additionally, all MiiR products contain a unique "Gift Code" that allows customers to connect with the company's donation initiatives.
"The Halendid Collection" is now available on the MiiR website.
Image credit: MiiR, Chris Burkard