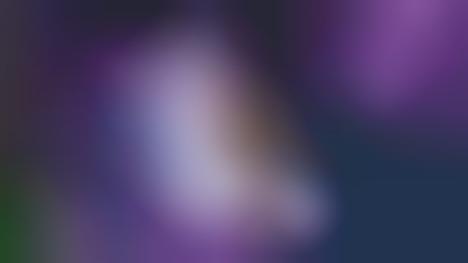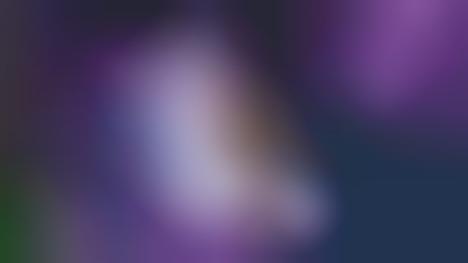 Timberland announced a virtual design experience titled "Construct: 10061", commonly referred to by the company as simply "Construct". A product of Construct so far is a virtual experience that takes place in the game "Fortnite" owned by "Epic Games". Timberland has partnered with Epic Games to create a detailed storefront that takes users to the world of metaboots.
During the Construct: 10061 experience, users will learn about the innovative footwear created by Timberland. Timberland said his metaboot experience is full of heart and expression that is pushed even further due to the playable aspect Fortnite brings to the table.
Epic Games said the collaboration with Timberland is fantastic because it allows the company to "show how real-time 3D and our library and technology tools can help transform the apparel and fashion industry." Additionally, Epic Games believes Timberland is a flexible, open-minded company that is easy to work with.
Image credit: Timberland, Epic Games