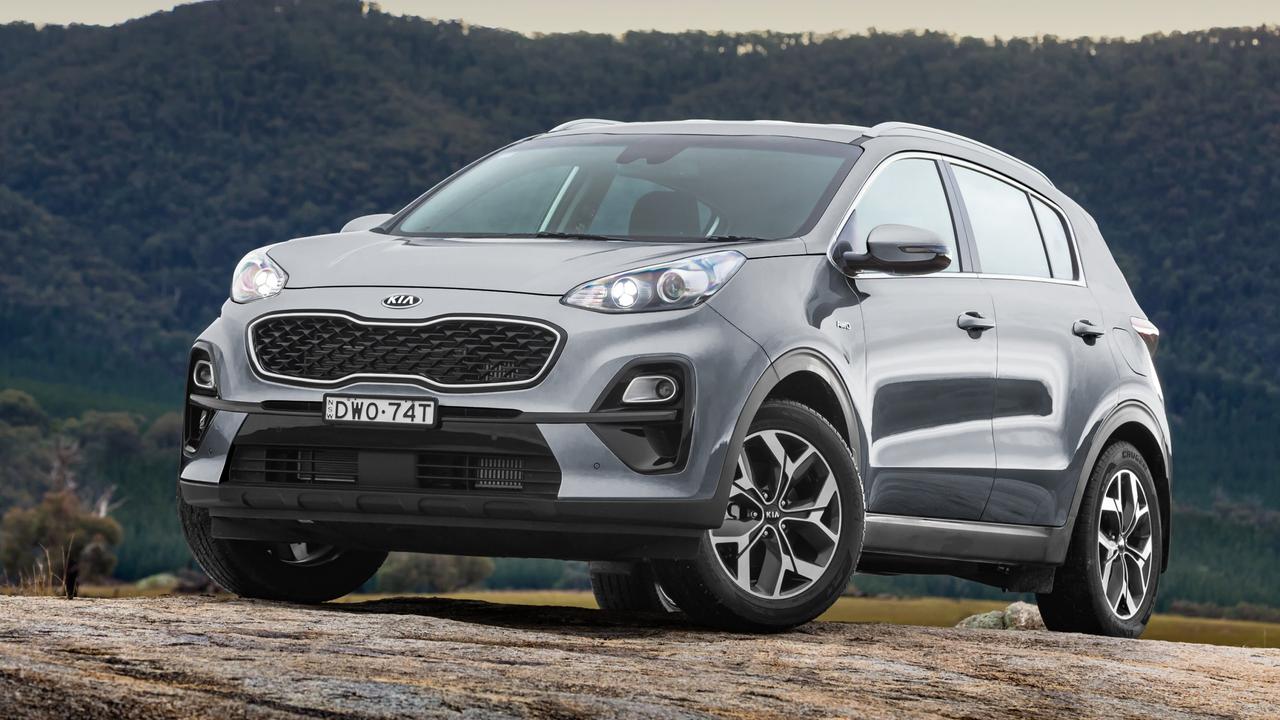 Two of the booming brand's most popular vehicles have been recalled over an issue that could have major consequences if left unattended.
Kia has issued a recall for over 31,000 SUVs.
The safety recall concerns the Sportage midsize SUV and the Sorento seven-seater SUV, two of the South Korean brand's most popular models.
The recall applies to Sportage models built between 2015 and 2021 and Sorentos models built between 2014 and 2020.
In both vehicles, a software problem could cause the heating element to operate at a higher than normal temperature, which could cause damage to the connector, resulting in a vehicle fire.
This increased risk of fire could lead to potential injury or death to vehicle occupants or other road users.
Affected owners can contact their local Kia dealership and make an appointment for the software update and free inspection and replacement of affected parts if damaged.
Kia's sister brand Hyundai has also issued a recall for its revolutionary Ioniq 5 electric car.
More than 570 vehicles are affected by a software problem affecting the gearbox control unit.
This could cause the steering column mounted shift selector to fail when in the park position, which could result in the vehicle moving or moving away while in the park position.
According to the recall notice, if the vehicle moves away from the unattended parking position, it can increase the risk of an accident with injury to others and possible damage to property.
Interested owners are encouraged to contact their preferred Hyundai Blue Drive Authorized Dealer for the free software update.
Originally published as Kia Sportage and Sorento recall for safety risk