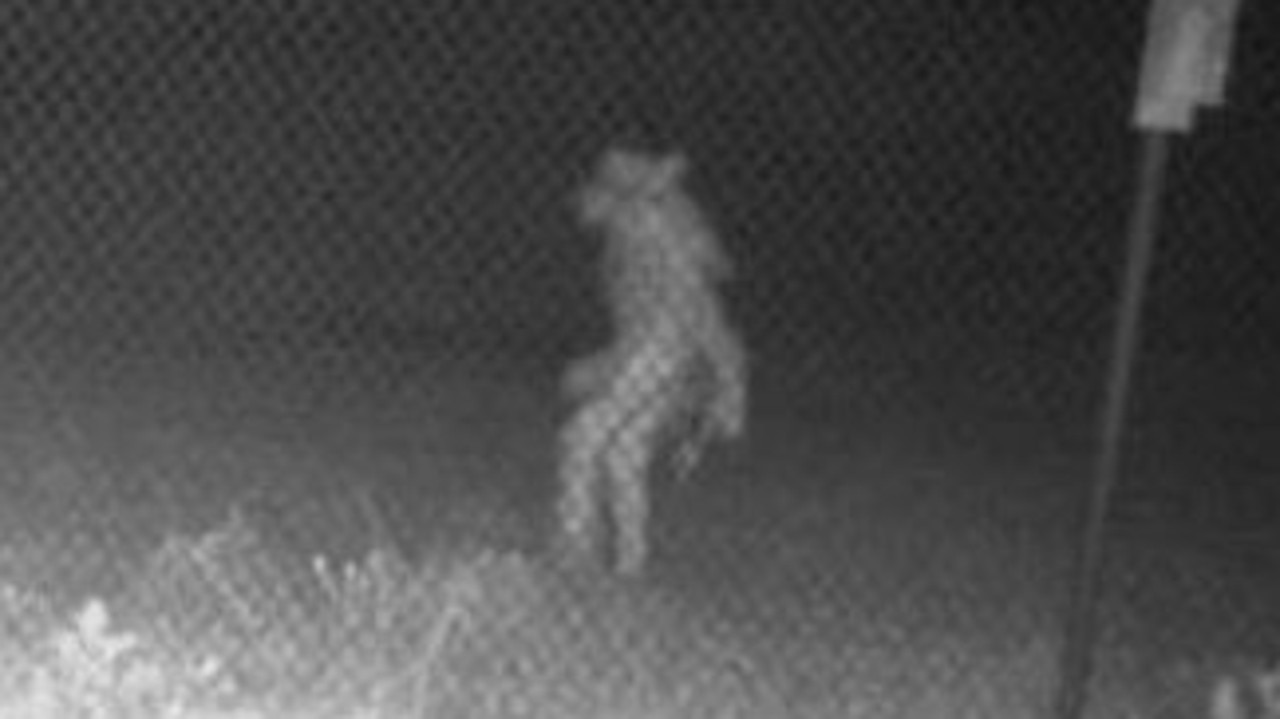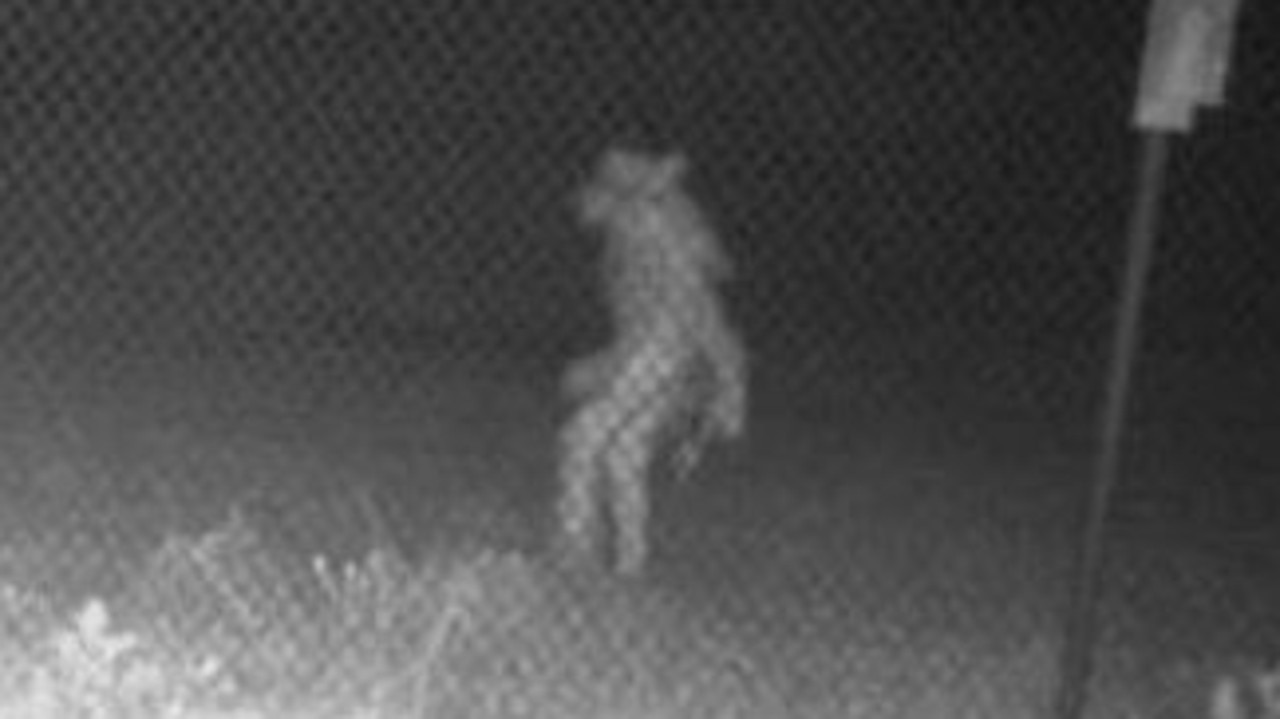 Baffling photos have surfaced of a strange, unidentified creature roaming a Texas zoo, leaving city officials stunned.
Staggering images show a strange, unidentified creature wandering around a Texas zoo, leaving city officials stunned.
The mysterious nocturnal creature was spotted by a security camera at the Amarillo Zoo on May 21 around 1:30 am, The sun relationships.
A photo released by the zoo shows a long creature standing on what appear to be its two legs outside the facility's enclosure.
Do you want a streaming service dedicated to news? Flash lets you stream over 25 news channels in one place. New to Flash? Try 1 month for free. The offer expires on October 31, 2022>
"Was he a person with a strange hat who likes to walk at night? A big coyote on its hind legs? A Chupacabra? It's a mystery – for Amarillo to help solve it, "the city said on their website.
The zoo calls it UAO – Unidentified Amarillo Object, but the city asks for help from the public to identify the figure.
"We just want to entertain the Amarillo community with this," said Michael Kashuba, director of parks and recreation for the city of Amarillo (COA).
"It is important to note that this entity was outside the Amarillo Zoo. There were no signs of attempted entry into the zoo. "
The park director said no animals or individuals were injured and there were no signs of criminal activity.
"It is certainly a strange and interesting image. Perhaps Amarillo can help solve the mystery of our UAO, "Kashuba added.
Residents who think they can unravel the mystery can contact the COA communications office at publiccommunications@amarillo.gov.
This story originally appeared on The sun and has been reproduced here with permission.
Originally published as The terrifying image shows an unidentified creature roaming the Texas Zoo