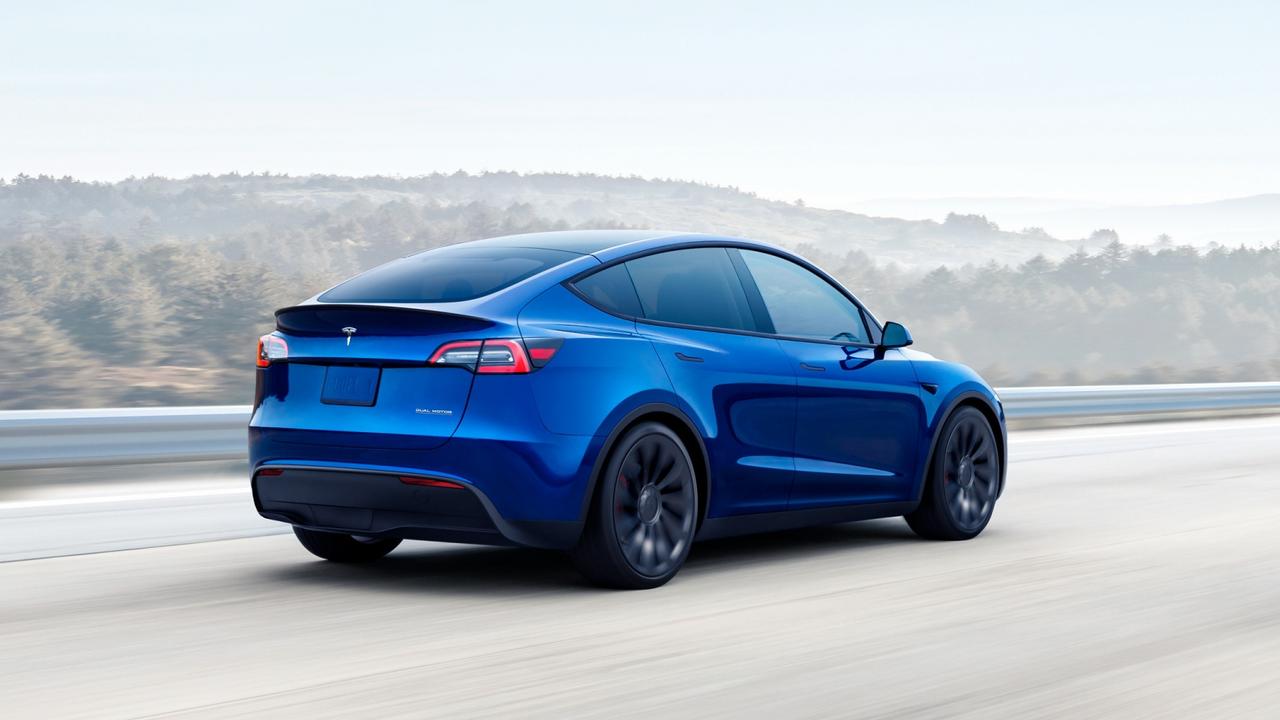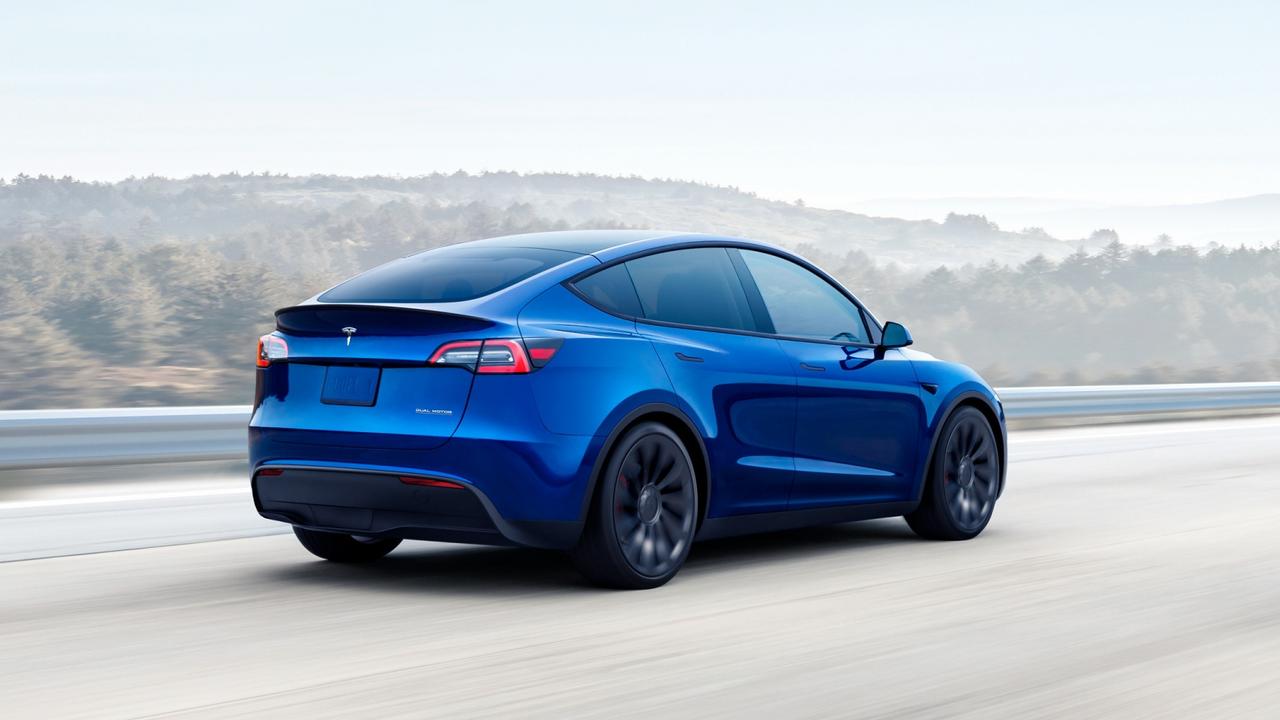 The American manufacturer revealed when the first Australian customers will get their hands on the new Model Y SUV.
Tesla's long-awaited Model Y has finally arrived Down Under.
First revealed in 2019the compact SUV is based on the Super popular Tesla Model 3 sedanAustralia's best-selling electric vehicle.
The first cars are expected to be delivered to customers in August.
The Tesla Model 3 is by far the most popular electric car on sale in Australia, it has sold around 4,500 this year, and the Model Y is expected to overtake it due to Australia's love of SUVs.
It will initially launch with two variants: a rear-wheel drive version priced at around $ 74,000 drive-away and a dual-engine Performance version priced at around $ 105,500 drive-away.
That's about $ 5,000 more than the equivalent Model 3 sedan. It also means that it risks missing out on some discounts on electric cars offered by state governments.
Buyers of the rear-wheel drive version can expect delivery between August and November of this year according to the brand's local website.
Performance clients will have to wait a bit longer with a November 2022 to February 2023 time frame quoted.
A rear-wheel drive version with a larger battery is planned at a later date.
The rear-wheel drive model has a claimed range of 455km and boasts lively performance with a 0-100km / h time of 6.9 seconds and a top speed of 217km / h.
The high-performance version raises the stakes considerably.
It can sprint from 0 to 100km / h in 3.7 seconds, which is faster than high-performance cars like the BMW M3, and has a limited top speed of 250km / h.
A larger battery increases the driving range to 514 km / h.
One of the Model Y's big selling points is the bulky cargo space measuring 2158 with the second row seats folded down, which is bigger than big SUVs like the Kia Sorento.
Model Y has a similar set-up to Model 3.
There is a single 15-inch central screen that houses the car's controls and displays the vehicle's vital signs such as the speedometer.
The rear-wheel drive version comes standard with 19-inch wheels and the Performance scores 21-inch wheels.
Tesla offers very few options, with black and white interior trim available on both versions and 20-inch wheels available on rear-wheel drive.
Both models are equipped with a HEPA air filter, the same type used on aircraft.
Tesla will also have a towbar accessory available in early 2023.
Originally published as Tesla will launch the Model Y SUV in 2022