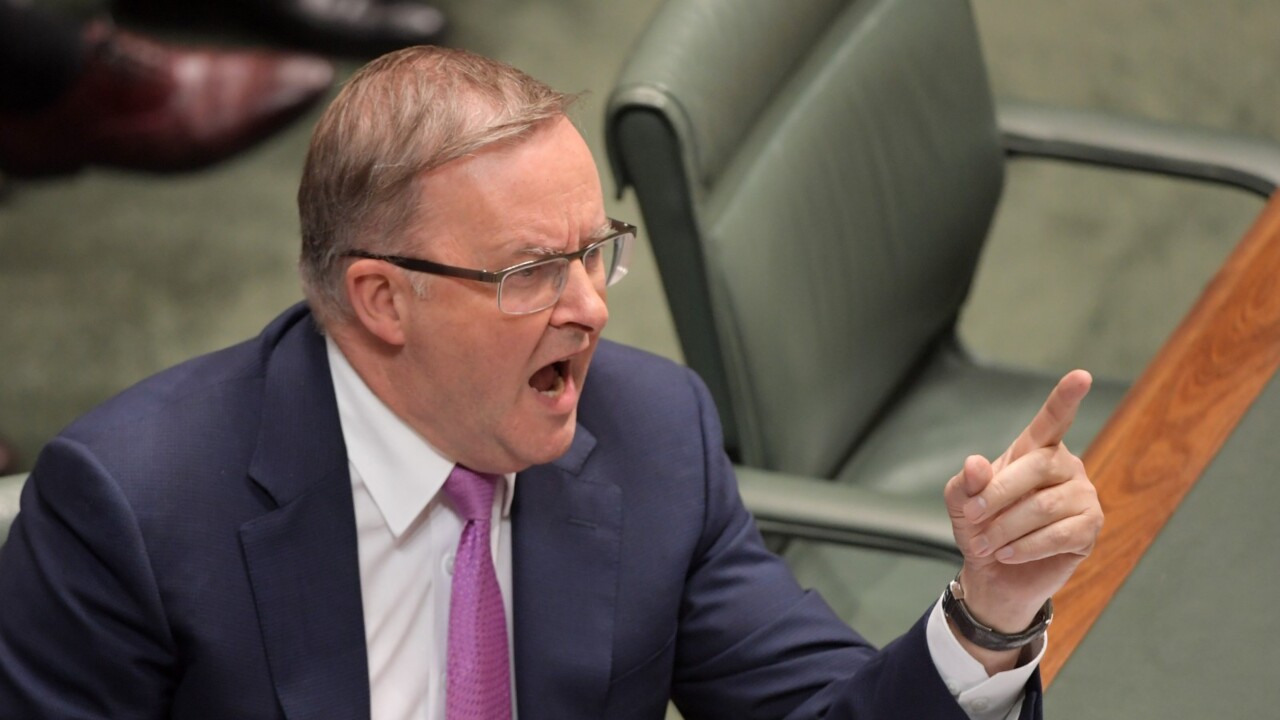 Labor leader Anthony Albanese is such an empty suit, he had to ask Victorian Premier Dan Andrews to "try it on" at his press conference on Wednesday, says Sky News host Andrew Bolt.
«Anthony Albanese … Are you serious with whom we will wake up as Prime Minister in a week and a half?
"So scared. Nice block, but what an empty dress.
"When did you last see a Labor leader – or a Liberal – so unwilling to be Prime Minister?"