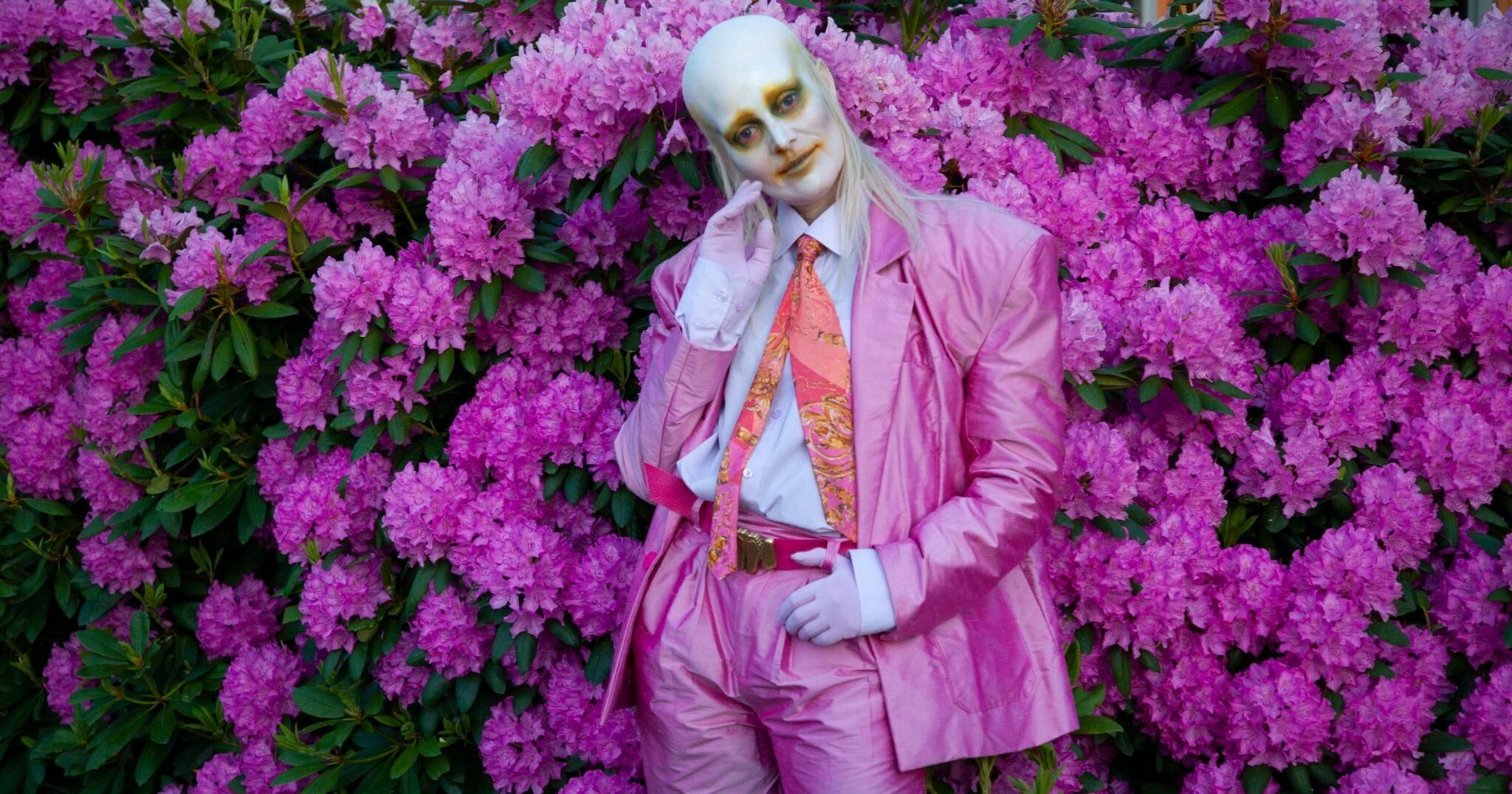 Fever Ray has shared 'Kandy', the newest single from their upcoming album Radical Romantics. Karin Dreijer wrote and produced the monitor with their brother and Knife bandmate, Olof Dreijer, and the siblings additionally co-star within the accompanying video from director Martin Falck. Take a look at the clip, which pays homage to the visible for the Knife's 'Move This On', beneath.
"I attempted to tune in as a lot as attainable into Fever Ray vibes and tried many various types, or garments as I normally say once I discuss completely different music manufacturing ideas," Olof Dreijer mentioned of 'Kandy' in a press launch. "However ultimately we took out the identical synthesizer, the SH101, used for The Knife monitor, 'The Captain,' and it simply labored!"
Radical Romantics is due out on March 10. It contains the beforehand launched songs 'What They Name Us' and 'Carbon Dioxide'.