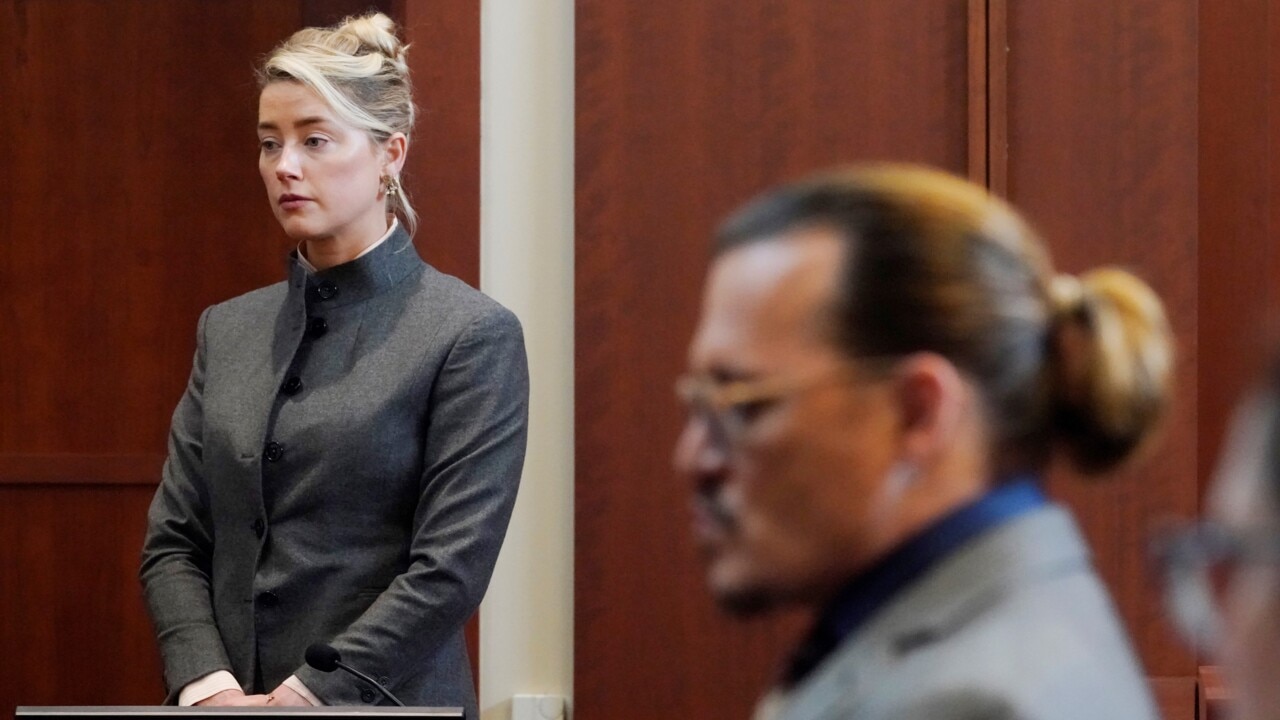 One of the biggest celebrity court cases from this year is being revamped for the small screen.
The movie will be based on the Jonny Depp and Amber Heard defamation trial.
Entertainment Reporter Samantha Foxon says "in true Hollywood style" the trial has been revamped as a TV movie which premiers today.
"It's called 'Hot Take: The Depp/Heard Trial'," Ms Foxon told Sky News Australia.
"The film follows the relationship between the celebrity couple both in and out of the courtroom.
"The film was reportedly fast-tracked into production due to the 'present relevancy' of the case and how it impacted society."