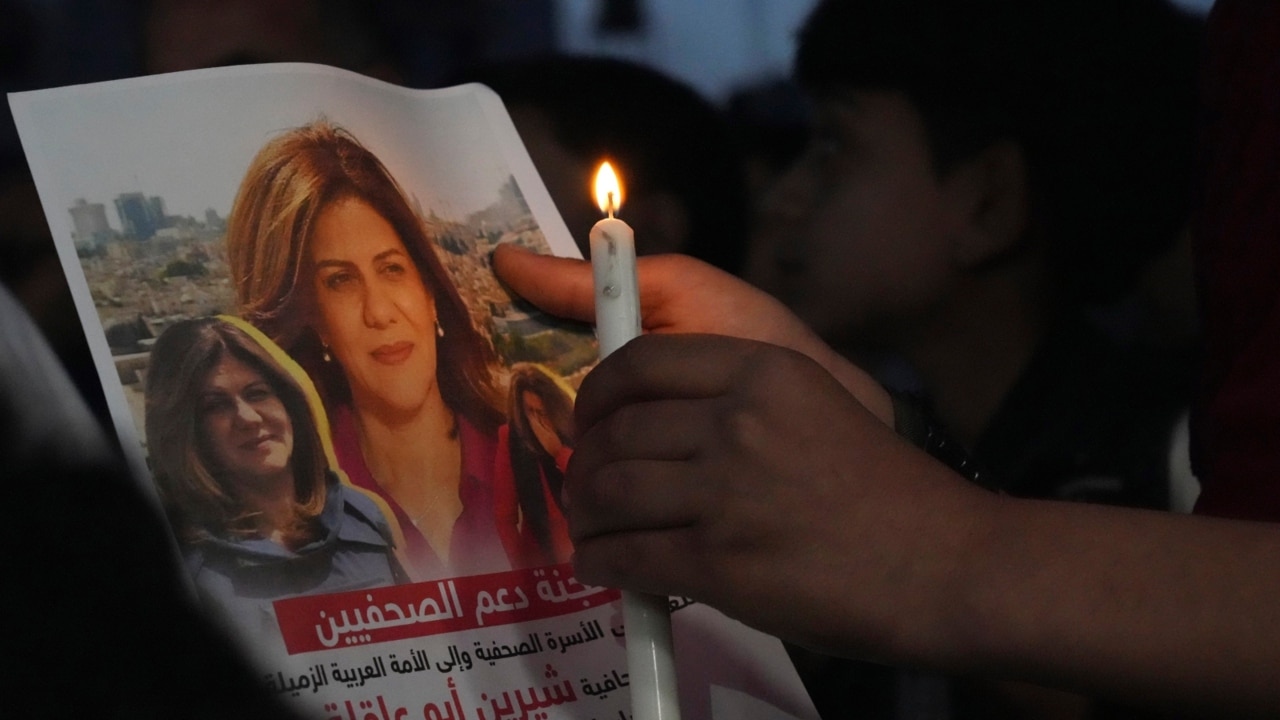 A journalist was shot dead while following an Israeli military raid in the disputed West Bank.
Al Jazeera's Shireen Abu Akleh, a Palestinian and American citizen, has been following events in East Jerusalem and the West Bank for three decades.
Israeli authorities say "it is not clear" who is responsible for her death, but Al Jazeera has accused Israeli forces of deliberately targeting her.