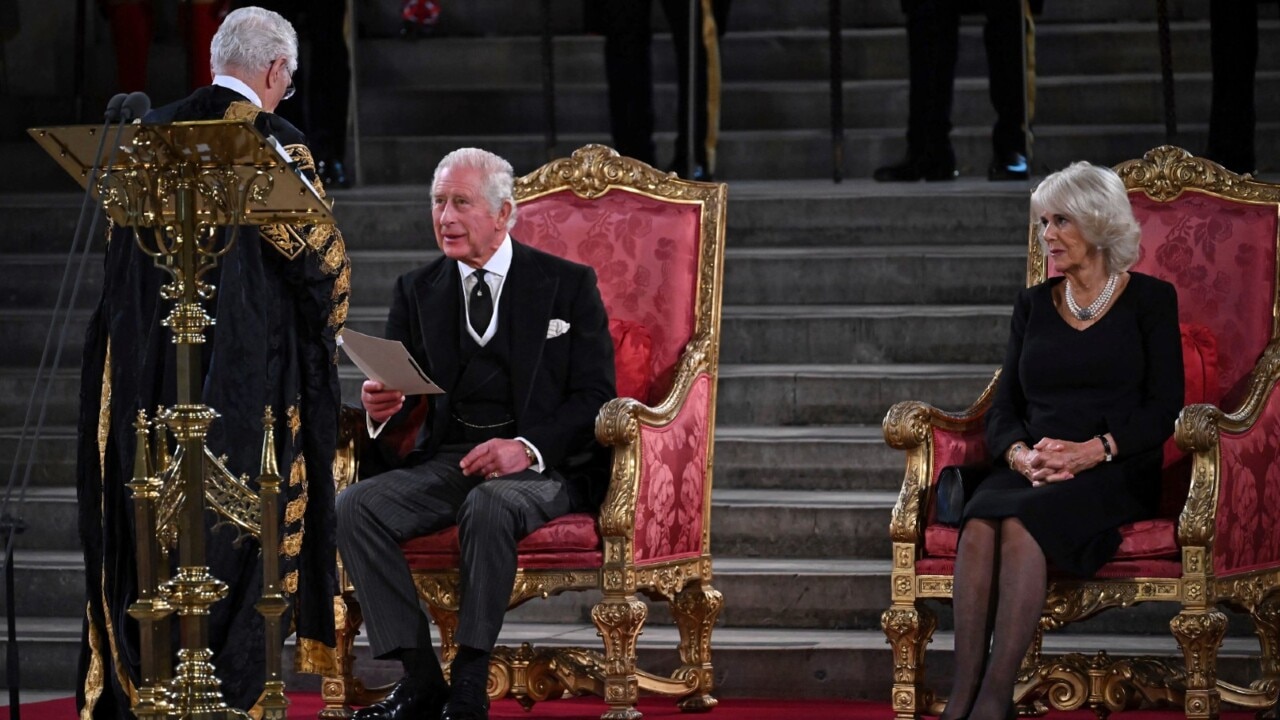 Broadcaster and writer Esther Krakue says if King Charles wants to "keep this push towards green issues" he needs to remember "there are consequences".
"You're stepping into political territory, people's cost of living is going up astronomically, there's a huge swath of this country that thinks net zero is suicidal and undemocratic because we didn't vote for it," she told Sky News host Rowan Dean.
"You have to be careful."
Ms Krakue says "for all of King Charles' faults", Prince William and Princess Kate "make up for it quite nicely".