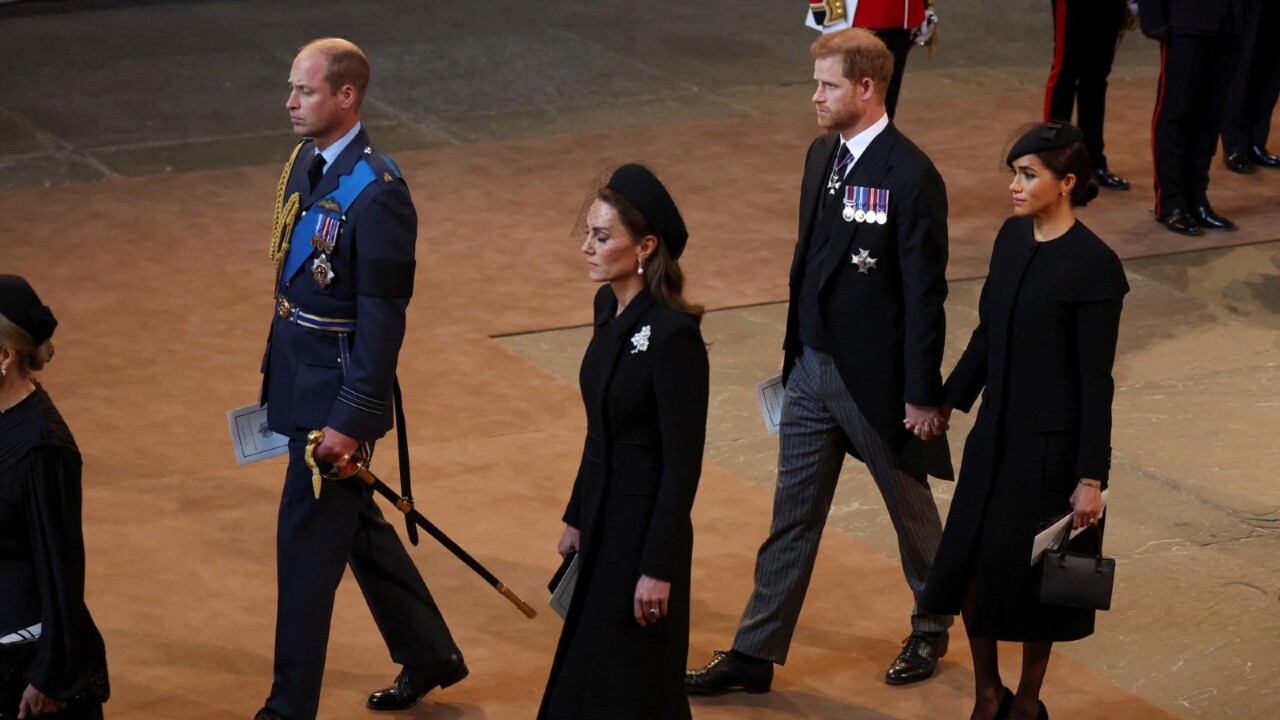 Sky News host Rowan Dean says Meghan Markle went to the Queen's funeral just because the media "would talk about her".
Mr Dean also said there were "moments of humour" in the ceremony as Ms Markle got called out on social media for her funeral attire.
"Apparently you're not supposed to have bare arms at a funeral," he said.