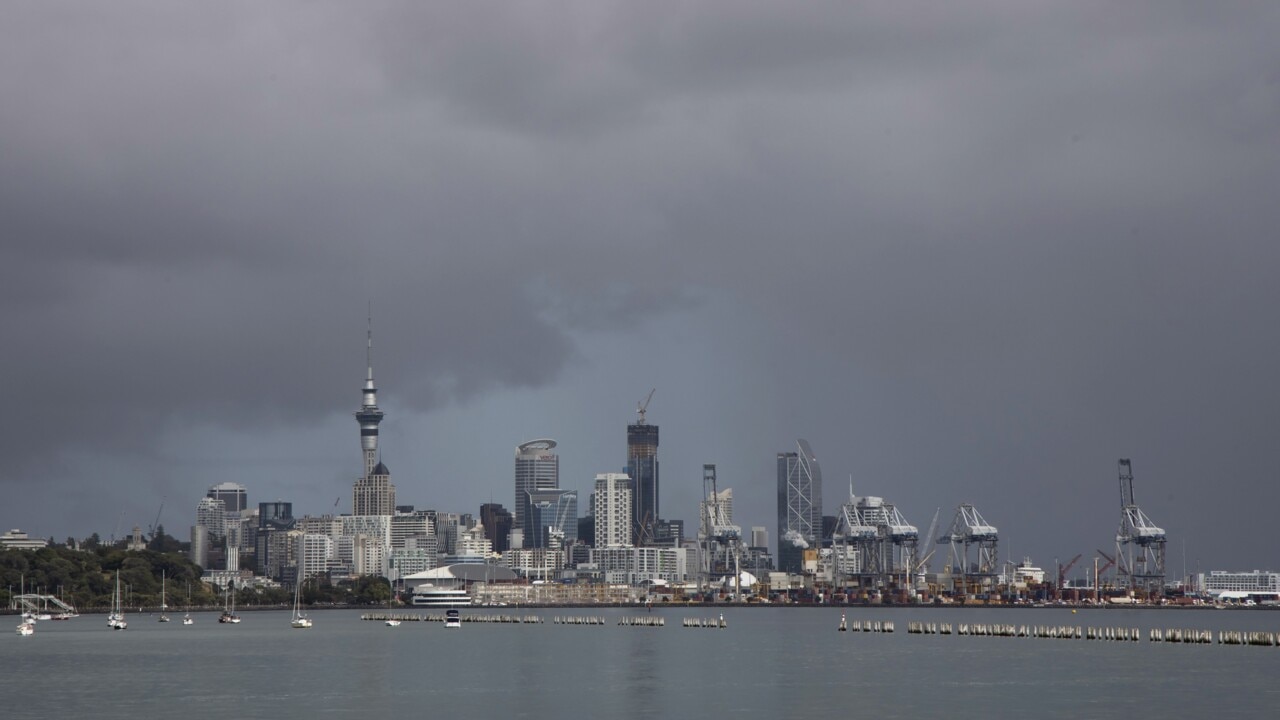 New Zealand's Reserve Bank today continued to raise interest rates aggressively, despite the lead from Australia's Reserve Bank yesterday which eased off the half a per cent rate rises.
Sky News Business Editor Ross Greenwood says rates have risen in New Zealand by 0.5 per cent to 3.5 per cent.
"What you can read into it is New Zealand is determined to crush inflation," he told Sky News Australia.