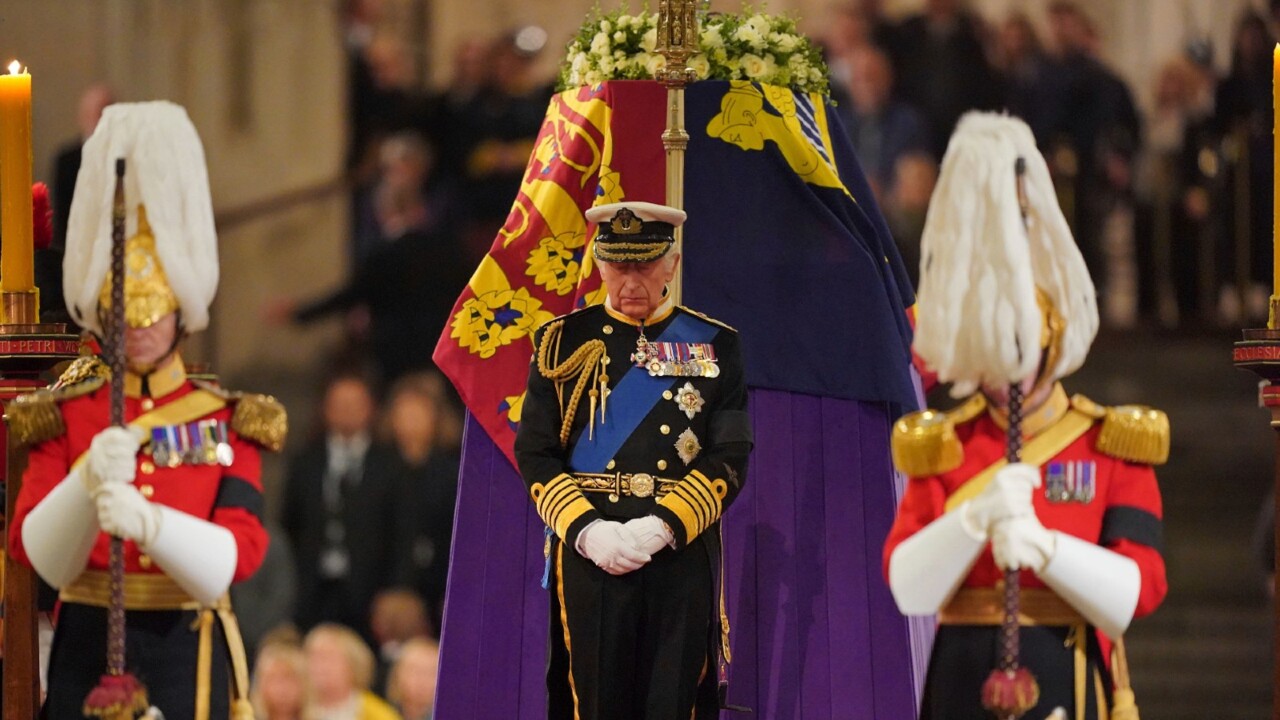 Sky News contributor Daisy Cousens says nobody does "pageantry" like the British following the Queen's funeral on Monday.
She said the scenes from the UK have been "incredibly moving".
"It's amazing to think as Australians we are so connected to that deep British and European history," she told Sky News Australia.
"It's been equally moving and fascinating and lovely."