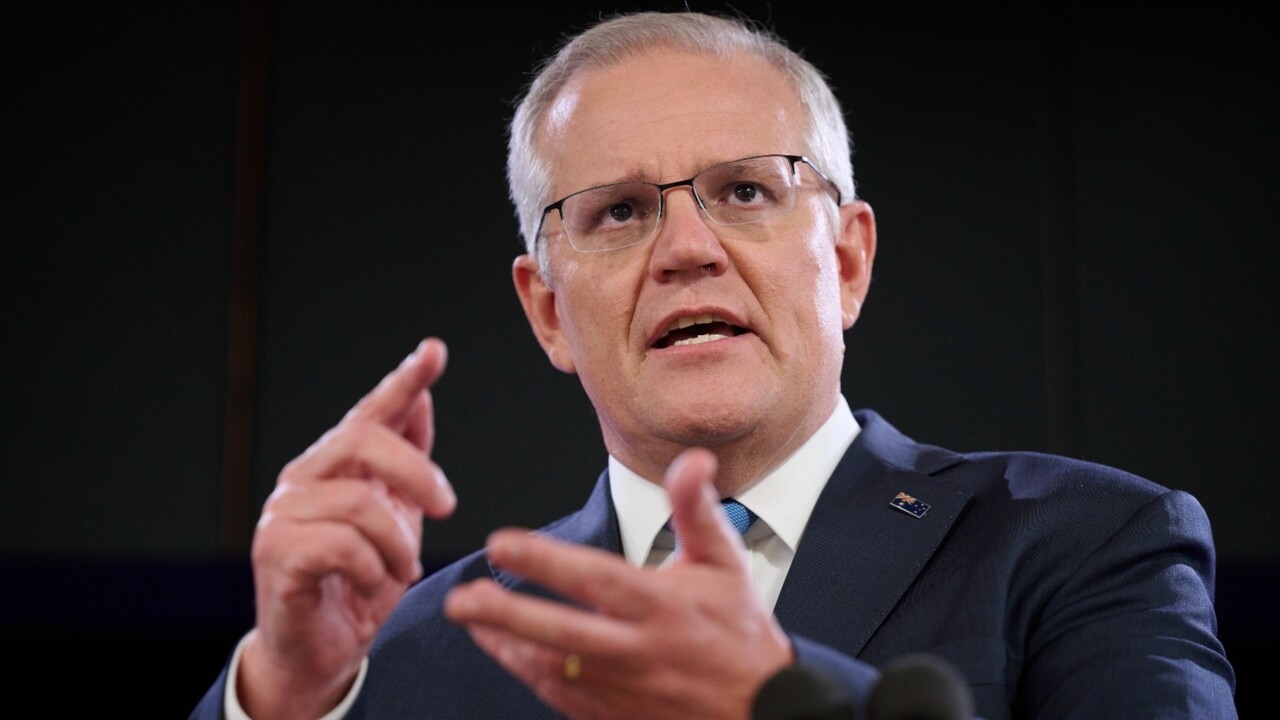 Prime Minister Scott Morrison will force thousands of foreign criminals to pay their immigrant detention costs under a new six-point border protection policy.
The 15-page document released by the Coalition outlines how to legislate tougher rules on character testing to fend off more foreign criminals and bill them for immigration detention costs.
Other border protection promises include strengthening frontline border staff, increasing support for refugees and retaining all enforcement powers of the task force.