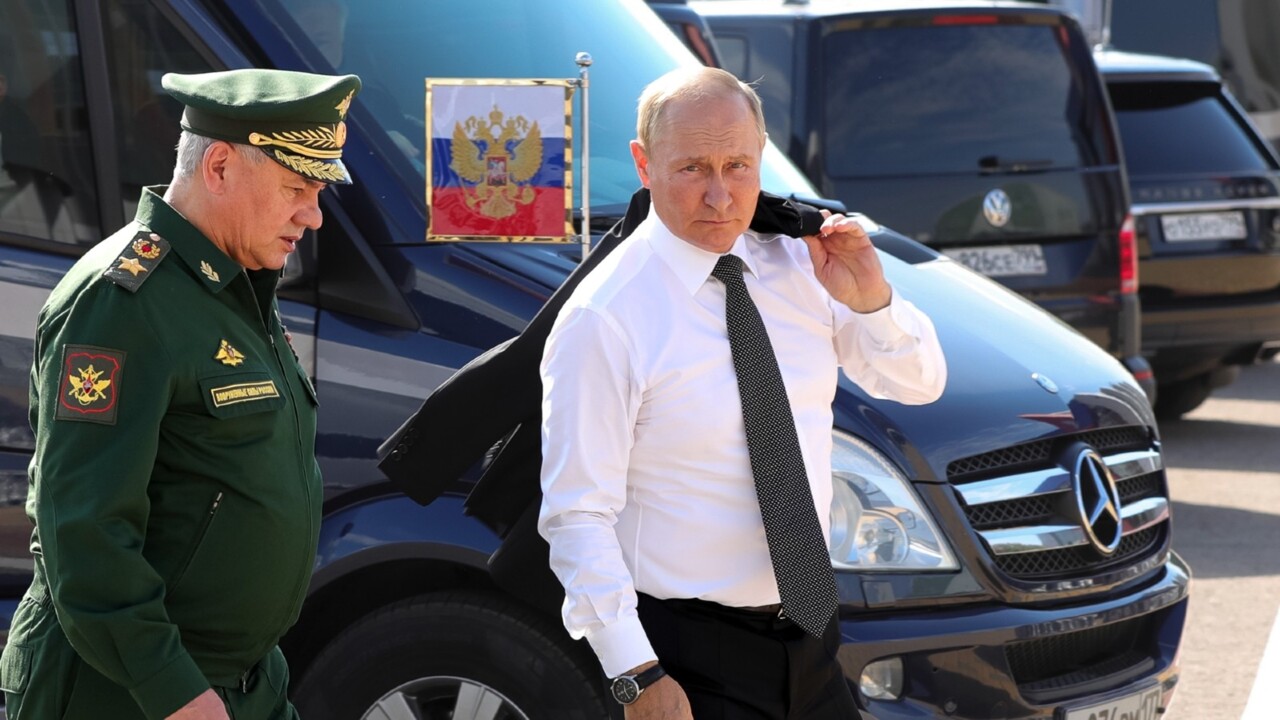 Former US ambassador to NATO Kurt Volker says Russian President Vladimir Putin is "bringing on defeat" to his country by his own actions.
Mr Volker's remarks come after Mr Putin warned Russia would be prepared to use its ­nuclear arsenal to defend its territory as he dramatically escalated his war with Ukraine.
"Any use of nuclear weapons would be responded to very forcefully by the West," Mr Volker told Sky News Australia.
"It would be devastating for Russia should he actually do that."