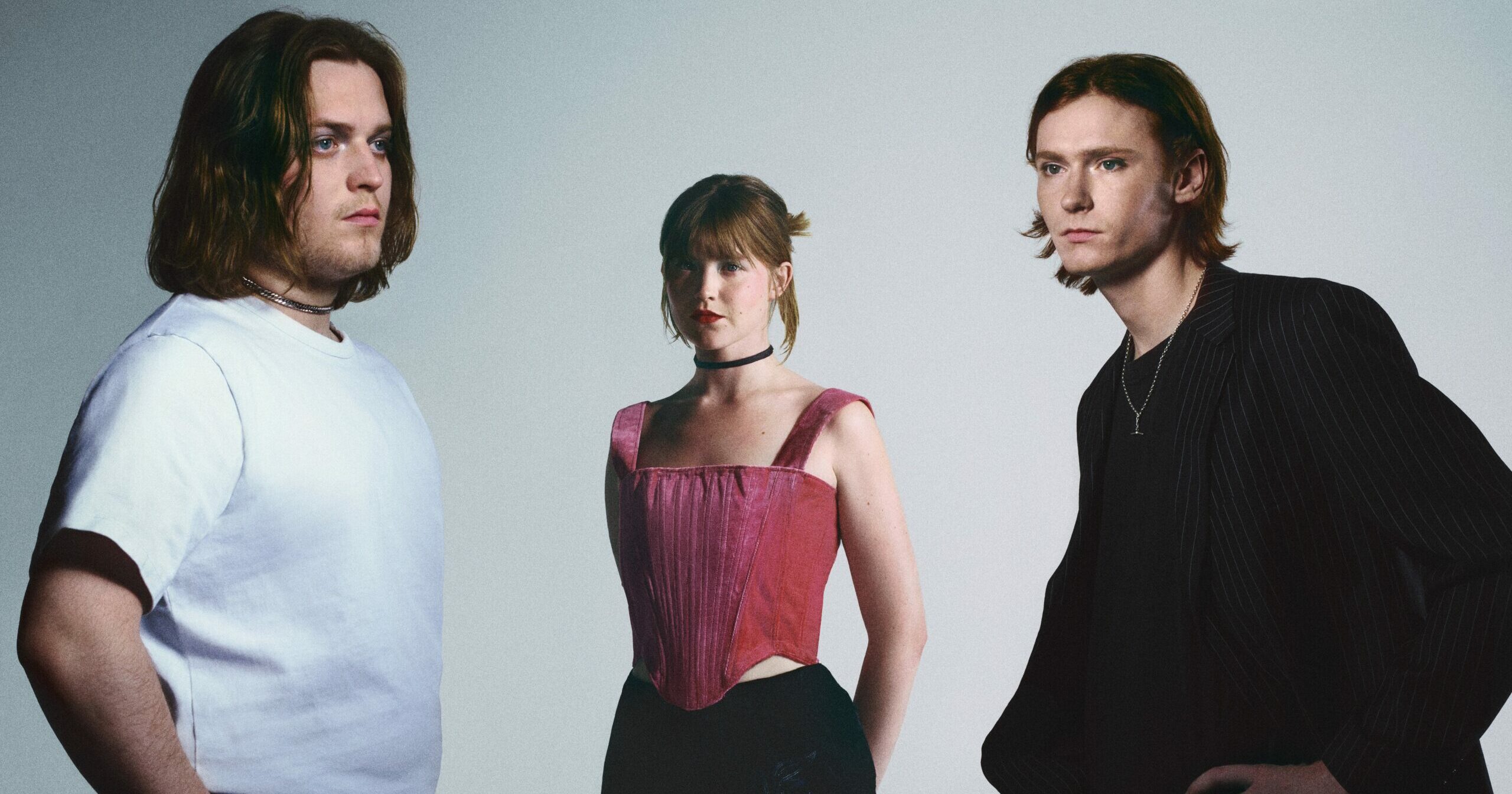 PVA have shared another track from their upcoming album Blush, which lands on October 14 via Ninja Tune. 'Bad Dad' follows the earlier singles 'Untethered', 'Hero Man', and 'Bunker'. Check out a video for it below.
Speaking about the new song, the group's Ella Harris said in a statement: "'Bad Dad' explores the internal world of a new father checking in on his son at night, afraid of the lineage of masculinity and how it might impact someone so untainted."
The post PVA Unveil Video for New Song 'Bad Dad' appeared first on Our Culture.