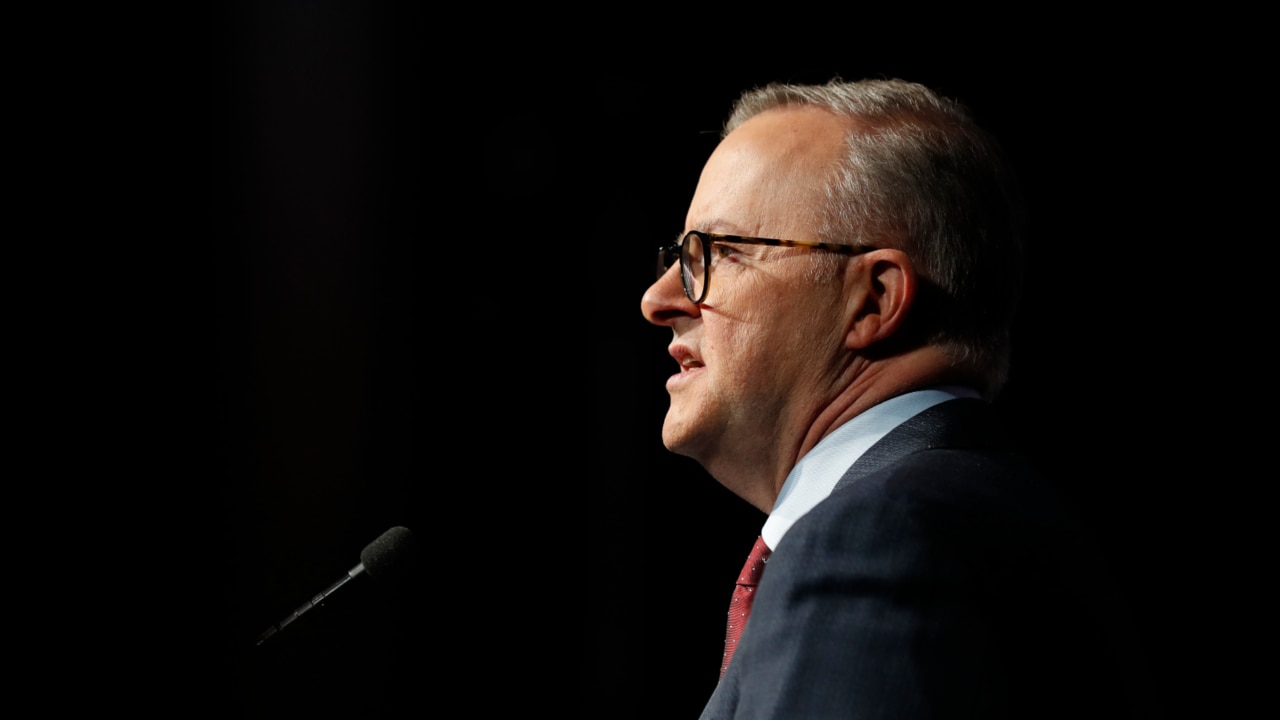 Prime Minister Anthony Albanese has paid tribute to Queen Elizabeth II during the national memorial service at Parliament House, saying she was a "rare and reassuring constant in a world of change".
"In an age of performative celebrity, the Queen embodied quiet dignity. In an era of fads and fashionable causes, the Queen did not seek to chase the times – instead, she held to qualities and virtues that are timeless," Mr Albanese said.
"Love of family, loyalty to country, service to community, kindness to those in need, respect for everyone she met.
"In this, she represented much more than the monarchy.
"She stood for things that Australians loved and admired most about our own parents and our grandparents – their decency, their wisdom, their patience, their work ethic, their instinct for service above self."