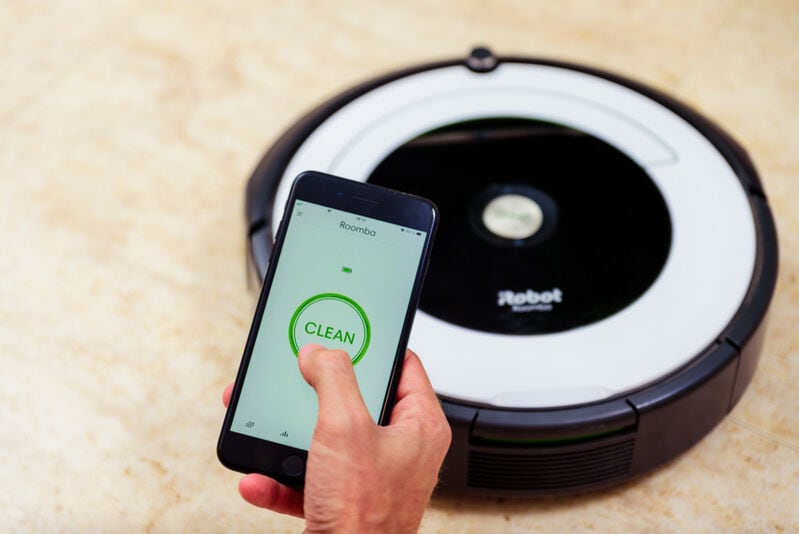 Amazon announced that it has reached a deal with the robotic cleaning appliance manufacturer, 'iRobot.' The e-commerce giant will be buying iRobot for $1.7 billion USD in cash while allowing iRobot's CEO, Colin Angle, to remain in his position.
Amazon Device's Senior VP, Dave Limp, stated: "Over many years, the iRobot team has proven its ability to reinvent how people clean with products that are incredibly practical and inventive," continuing on to state that he believes the companies share a passion for innovation and convenience.
With this new partnership, it is expected that iRobot OS will integrate Alexa services into the iRobot suite of devices, allowing the robotic cleaning appliance to be controlled by voice in more than one way. Previously, iRobot featured integrations with smart assistants such as Siri, so Alexa integration is familiar territory.
Image Credit: Shutterstock