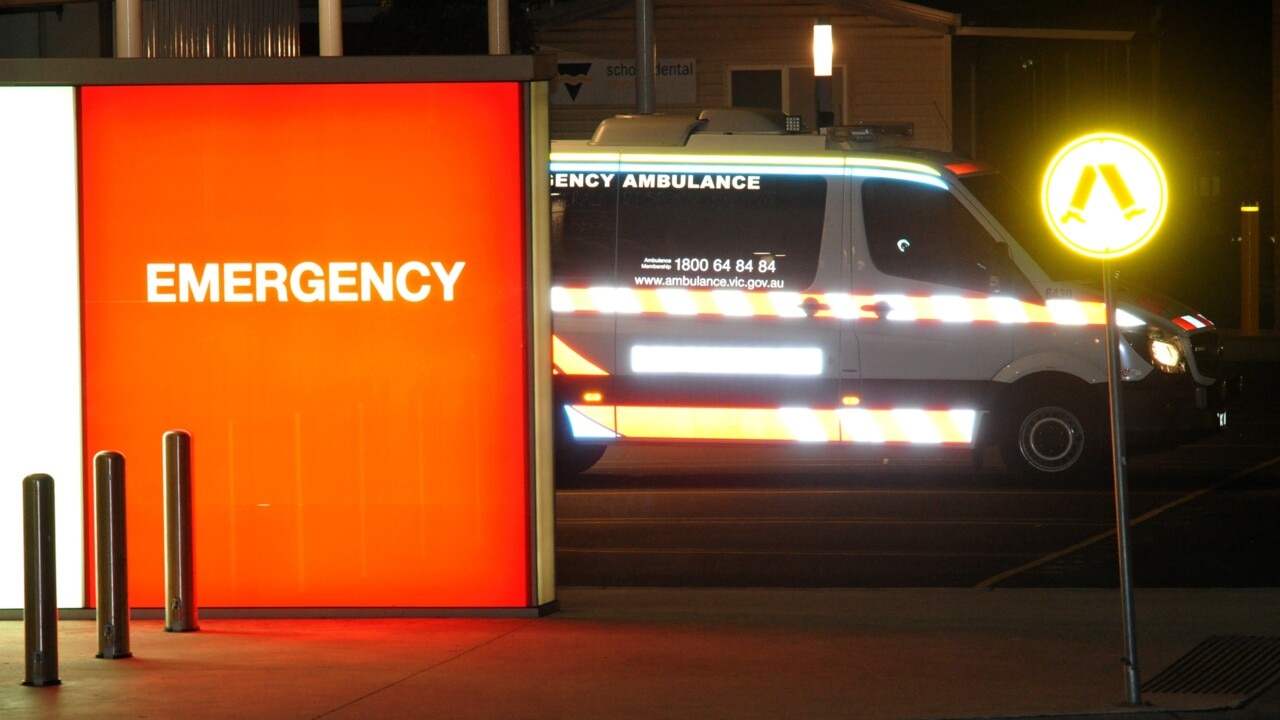 Sky News host Peta Credlin says emergency wards in Victorian hospitals are at "breaking point," as another orange code was called this week.
Emergency departments across the state came under increased pressure as 39 ambulances stormed out of hospitals unable to unload patients in need of critical care.
At one point during the night, 70 urgent calls for an ambulance went unanswered.
Victorian Liberal Congressman James Newbury read a list of the dead during a parliamentary hearing on Friday.
"These are not statistics, they are Victorians who should have expected an ambulance and emergency care, but who didn't understand it," Ms. Credlin said.
"This death toll is real, but the most heartbreaking thing for me is the age of the dead in just the last six months."