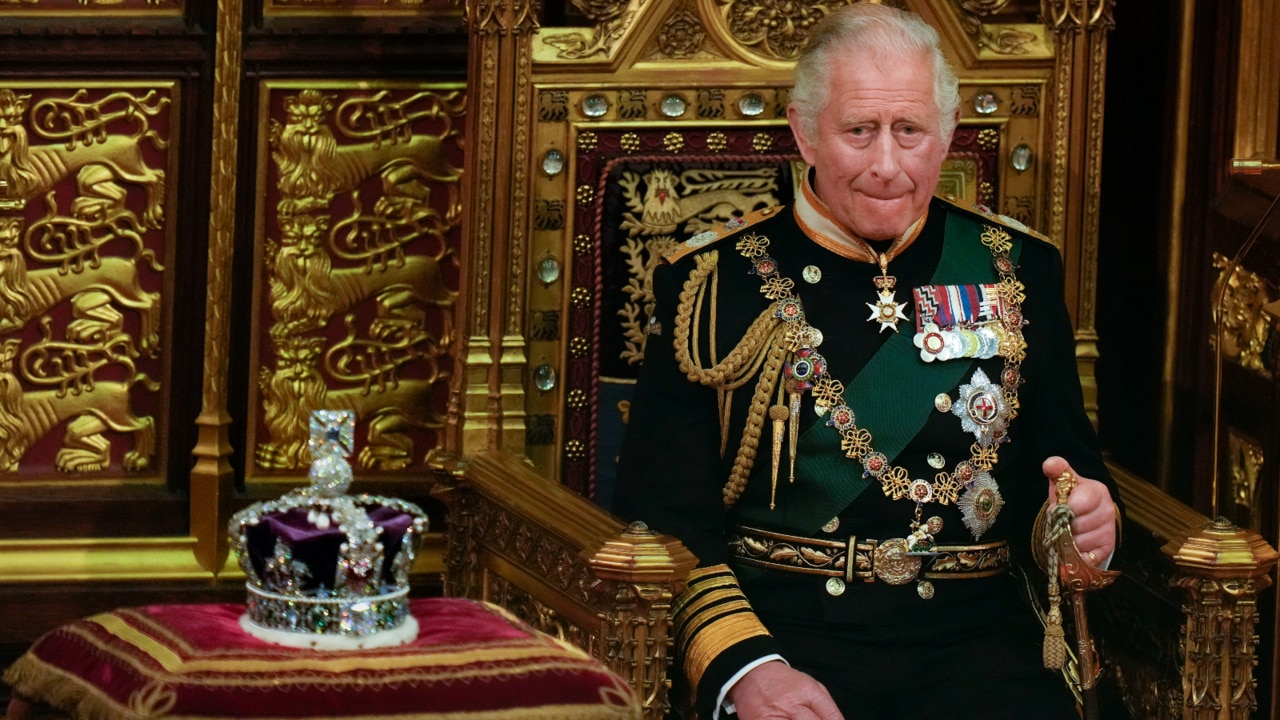 Sky News Australia host Piers Morgan says these are "troubling times" for the queen as she faces increasingly precarious health.
Prince Charles read the Queen's speech at the opening of Parliament this year after she retired due to mobility issues.
It is the first time since 1963 that the Queen has missed the constitutional ceremony, which defines the legislative plans of the UK government.
"Today it has been much more than just a constitutional collector's item: no one wants to talk about it, but the monarchy, and with it Britain, is now plunging into an epochal transition," Morgan said.
"So much of what it means to be British has been defined by the constant, stoic and majestic presence of a woman.
"So much of the queen has defined what it means to be British.
"We will have to relearn what it means and find out if the monarchy under Charles, and then his eldest son William, can even survive, let alone thrive."