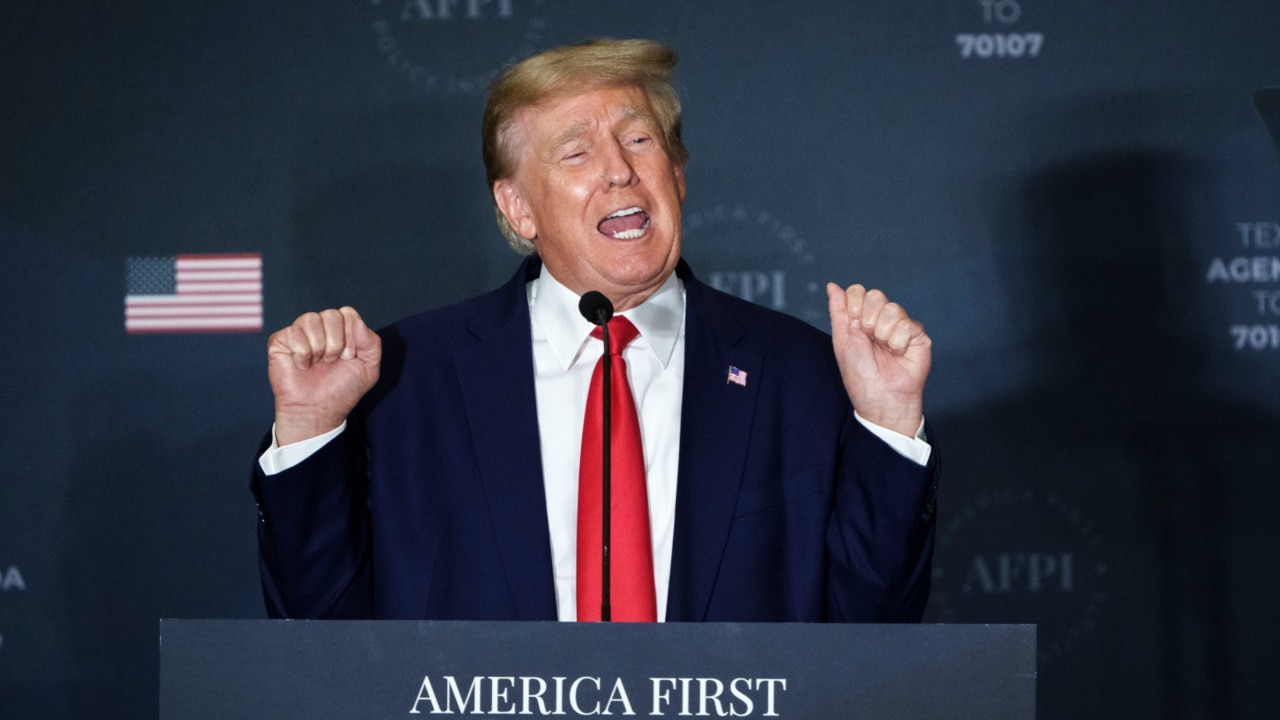 Sky News host James Morrow says former US president Donald Trump has become a "distraction".
"The more Republicans talk about Trump and are forced to talk about Trump by the Democrats, that's all time they're not able to spend talking about really what are key issues for American voters," he told Sky News host Cory Bernardi.
Mr Morrow said cost of living, crime and immigration are three talking points Republicans "need to be hitting" hard.
"The more they get caught up in those fights between Trump and the papers of Mar-a-Lago and things like that, it's just providing cover to the Democrats," he said.
"Trump is a distraction at this point."