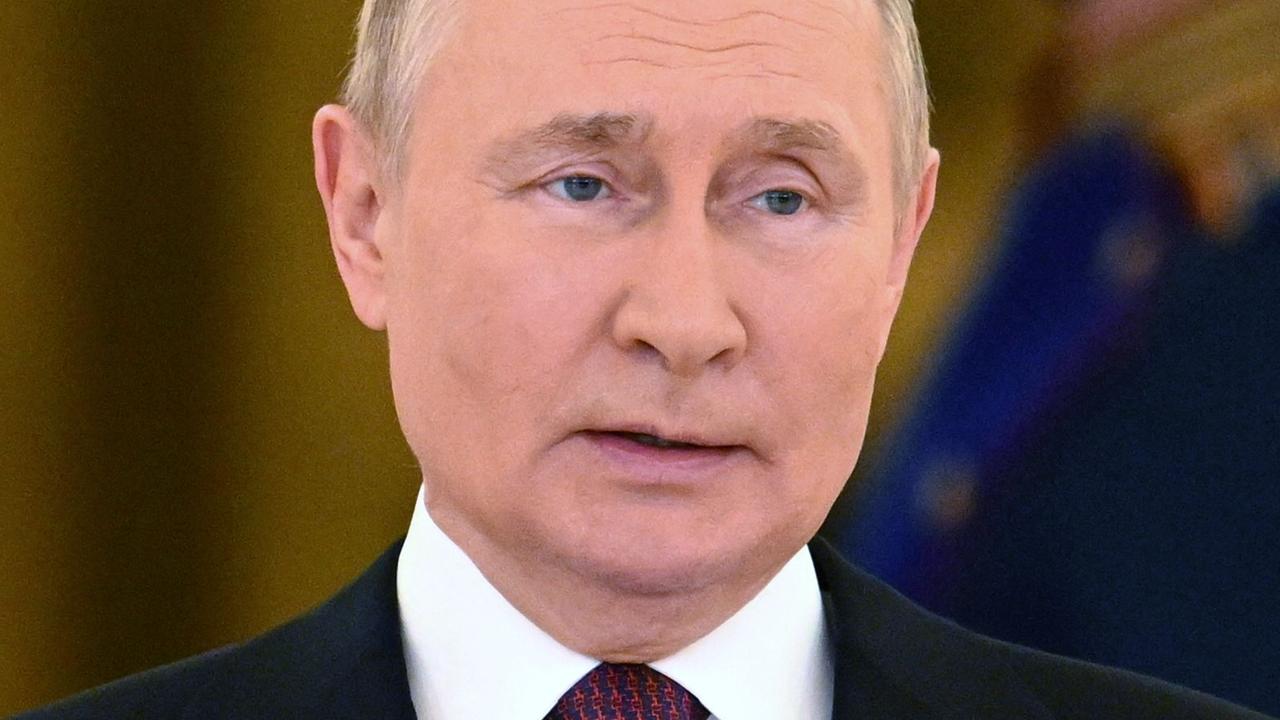 Vladimir Putin is expected to give a speech on Tuesday night, Moscow time, where he could back public votes in occupied areas of Ukraine which would lead to them being declared Russian territory.
If so, it would be major escalation of what the Russian President calls the "special military operation". The Kremlin could then decide that any attacks on occupied Ukraine were attacks on Russia itself.
Putin was also expected to announce some form on conscription to bolster Russian forces.
The last time he gave a public televised address to the nation was on the eve of the invasion of Ukraine.
World leaders, including those close to Putin, have condemned the move in advance of him even mentioning it.
Turkish President Recep Tayyip Erdoğan, who had earlier said Putin wanted to end the war "as soon as possible," added later on Tuesday that it would not recognise the results of any referendum.
The moves comes as Ukraine has recaptured large tracts of land in eastern parts of the country which is thought to have panicked Moscow.
Referendum threat
Earlier today, Russian occupying authorities in the Donbass regions of Donetsk and Luhansk as well as the southern regions of Kherson and Zaporizhzhia said referendums should be held immediately on the areas becoming part of Russia.
They could come as soon as this weekend between 23-27 September.
None of the regions is completely under Moscow's control, however. While most of Luhansk is, Ukraine has been raising its flag above some villages in that region.
Around half of Donetsk region, including areas just outside the main city of Donetsk, are in Ukrainian hands,
Ukraine, Ukrainian has won back land in Kherson while Zaporizhzhia city and around half the region of the same name remains with Kyiv.
In total, with Crimea, Russia is thought to control 20 per cent of Ukraine's territory.
Even if the referendums were held fairly – and there is no indication they would be – many former residents have fled these regions which have been on the frontline. The vote would therefore only capture a proportion of the opinion in the territories.
Earlier on Tuesday, Russian parliament passed a bill increasing punishments for desertion and insubordination if conscription were to occur.
The White House has said that any move to hold votes in occupied Ukraine would be an "an affront to principles of sovereignty and territorial integrity".
Meanwhile Kyiv has said the small chance of negotiation with Moscow would vanish if the referendums were held.
Originally published as Vladimir Putin expected to back votes in occupied Ukraine regions to join Russia